Well - this was fun, what a great time had shooting the new brand imagery for the Fell Brewery rebrand. An immense amount of planning goes into making sure we have everything in place for a successful shoot.
Local location knowledge, shared contacts, a clear vision of the shoot brief and how the end product will look and feel all in place all that was left to plan was the the weather - I reckon we did alright with that, well, apart from the night at the Yurt where it was a bit ( a lot) stormy !
Wonderful people, great company and a superb outlook to sustainability, staff and our local area - loved every minute of these shoots!
You can see how the images were used on their new website here..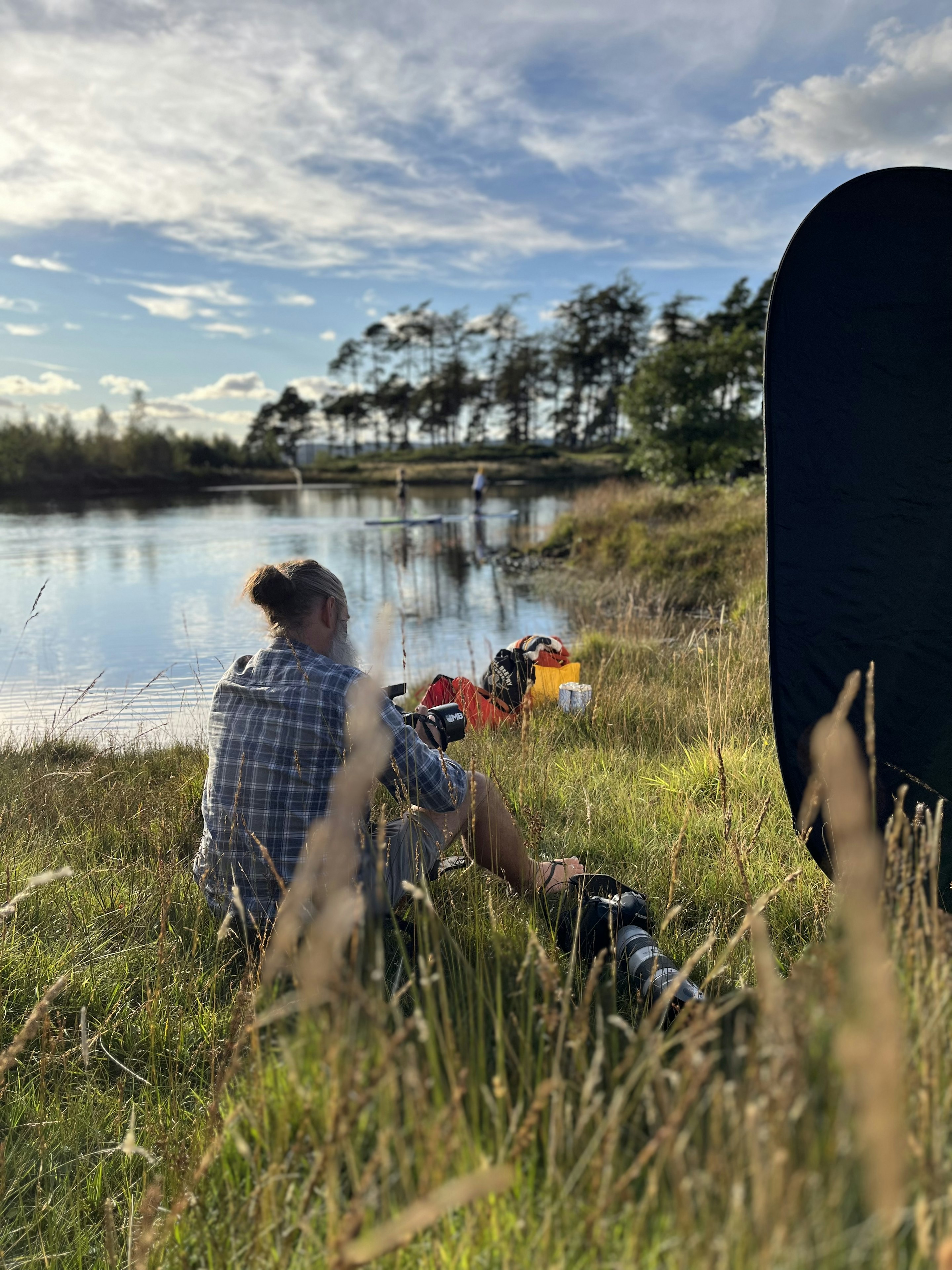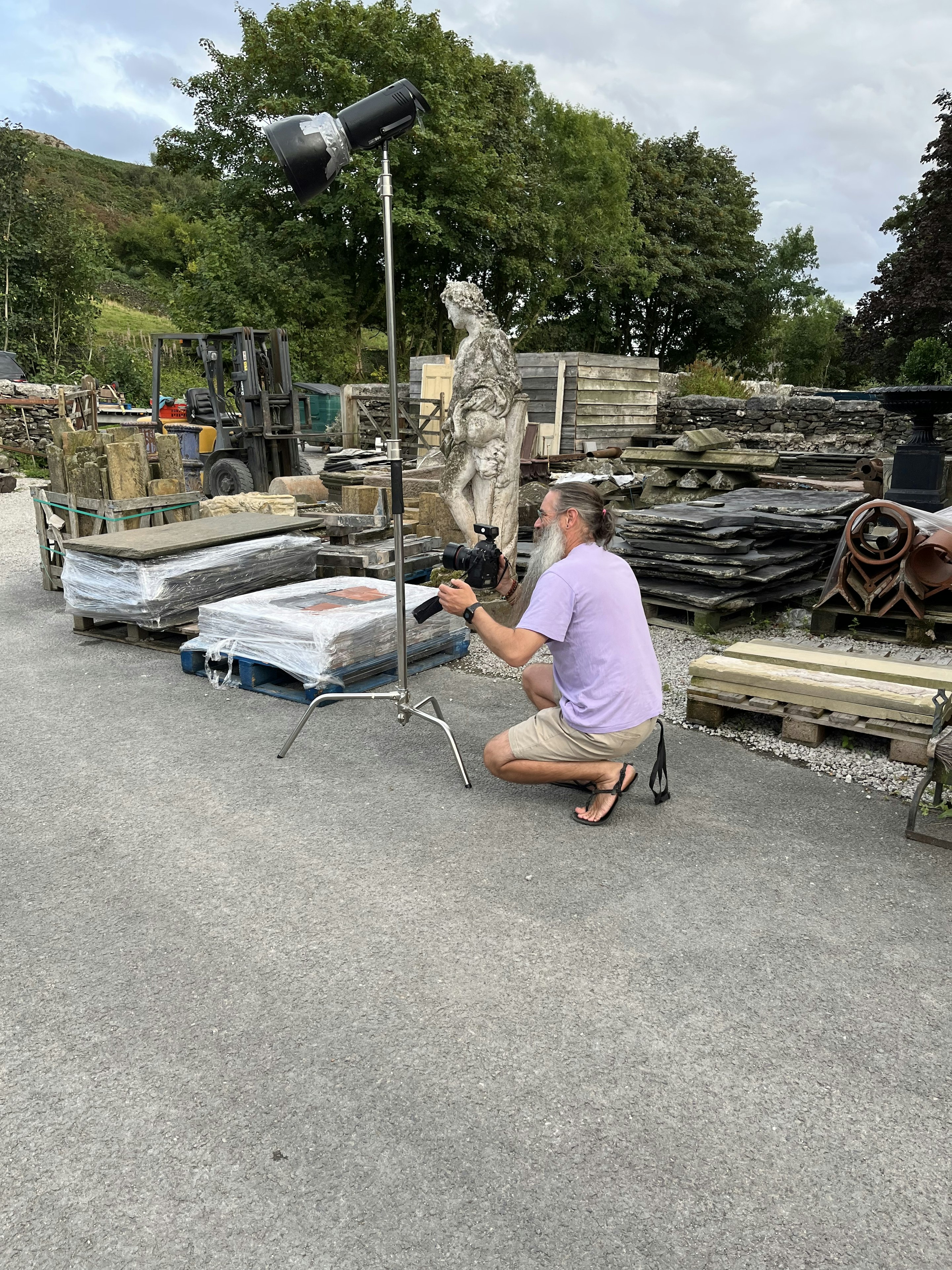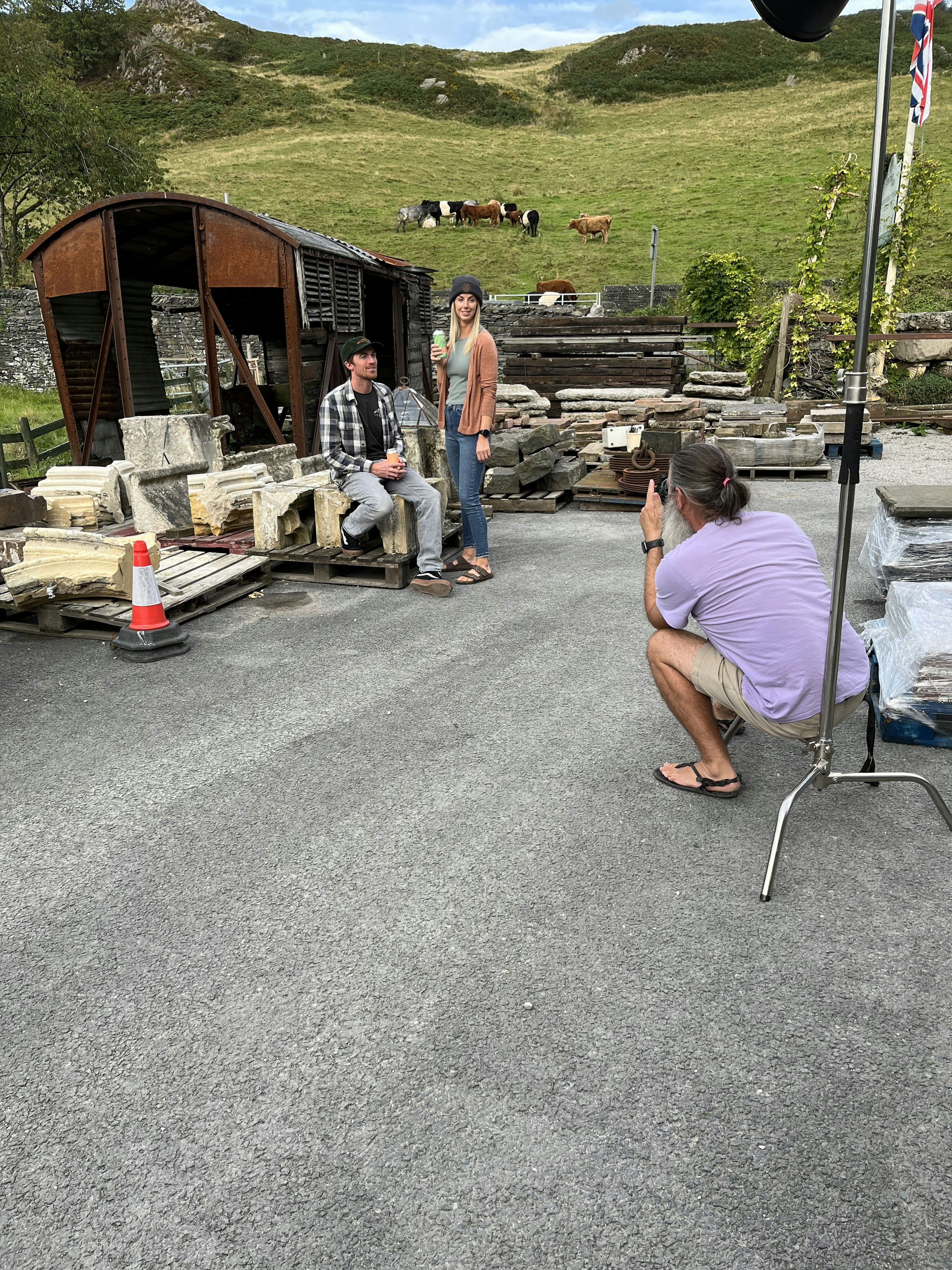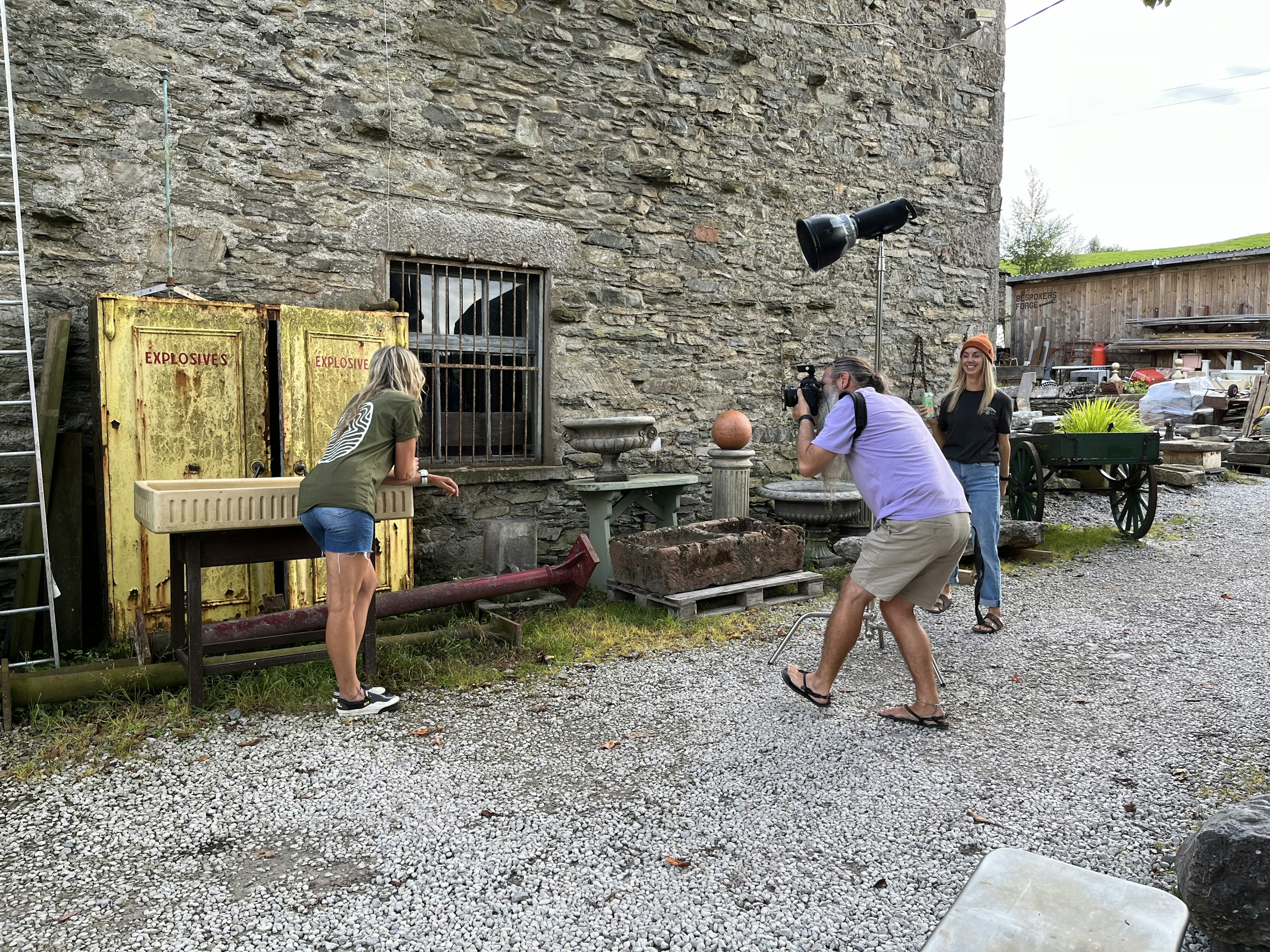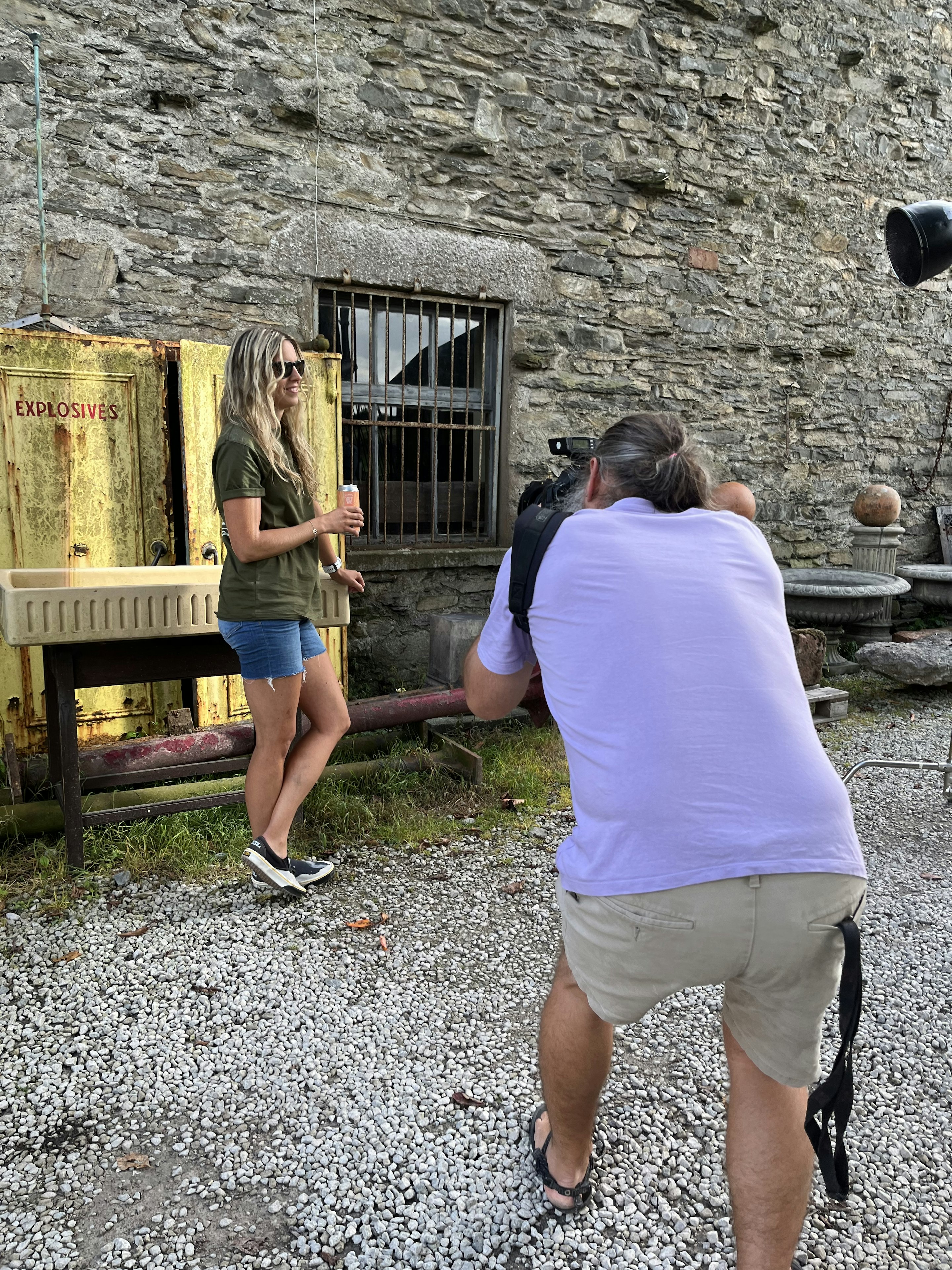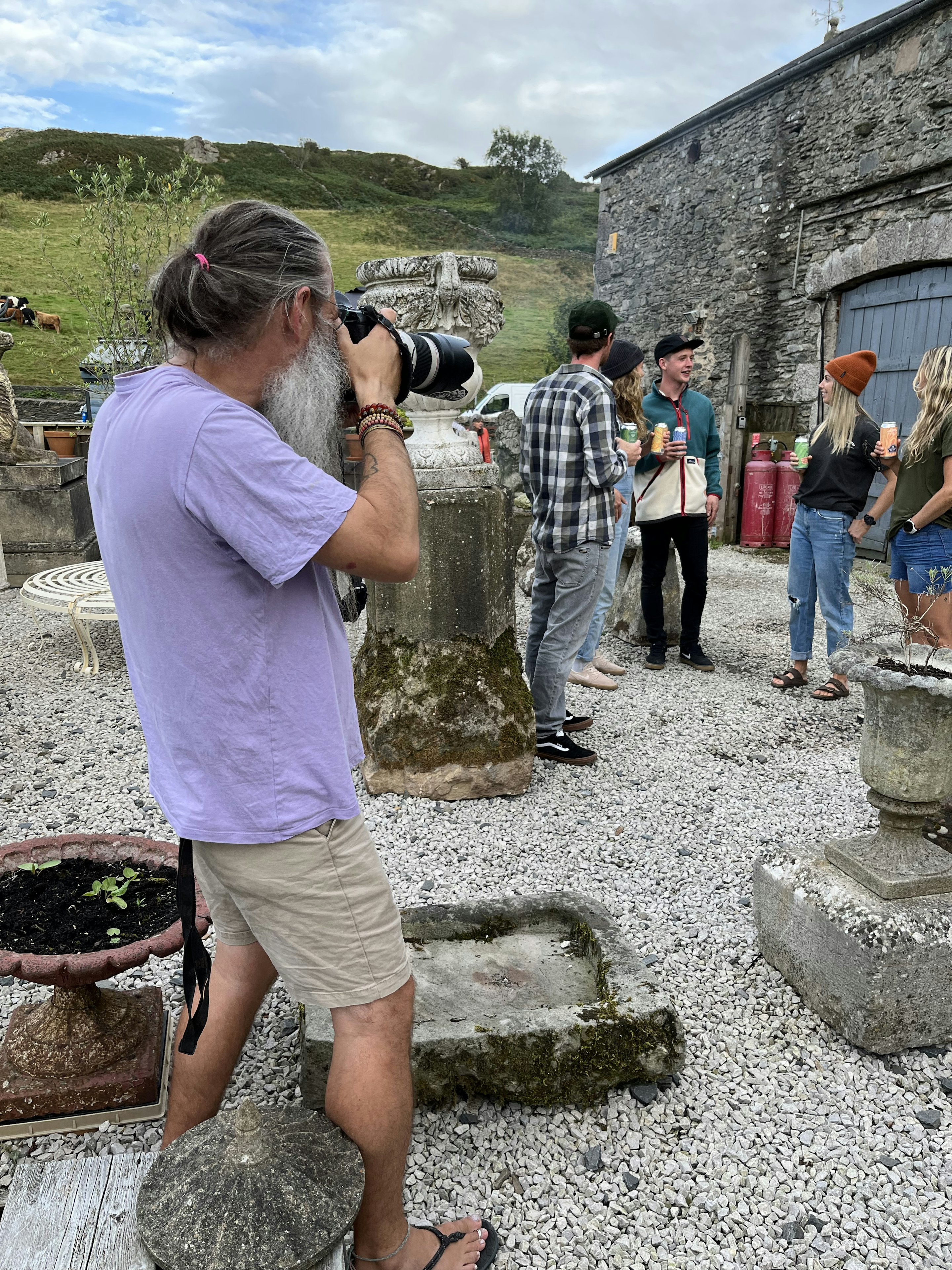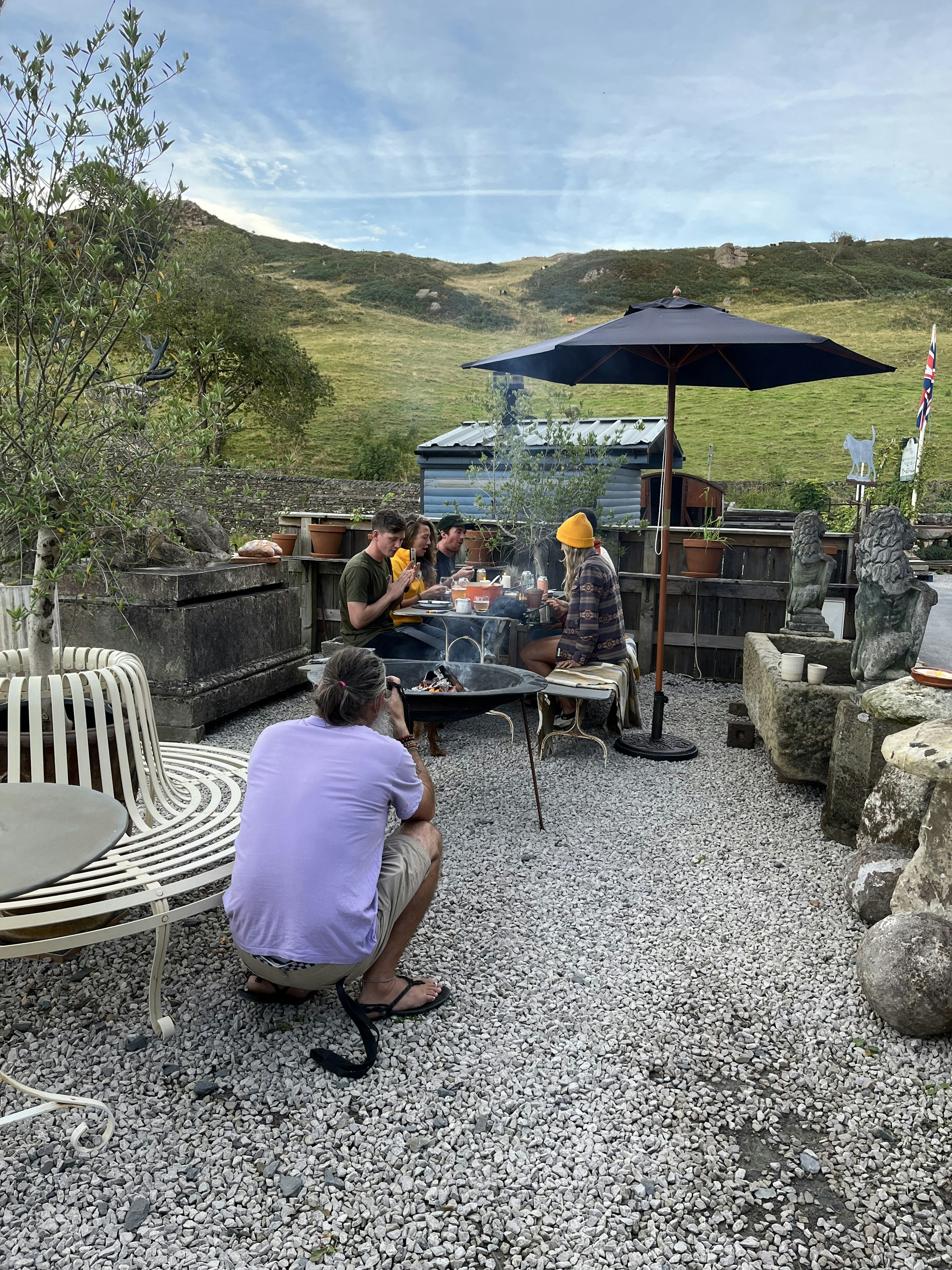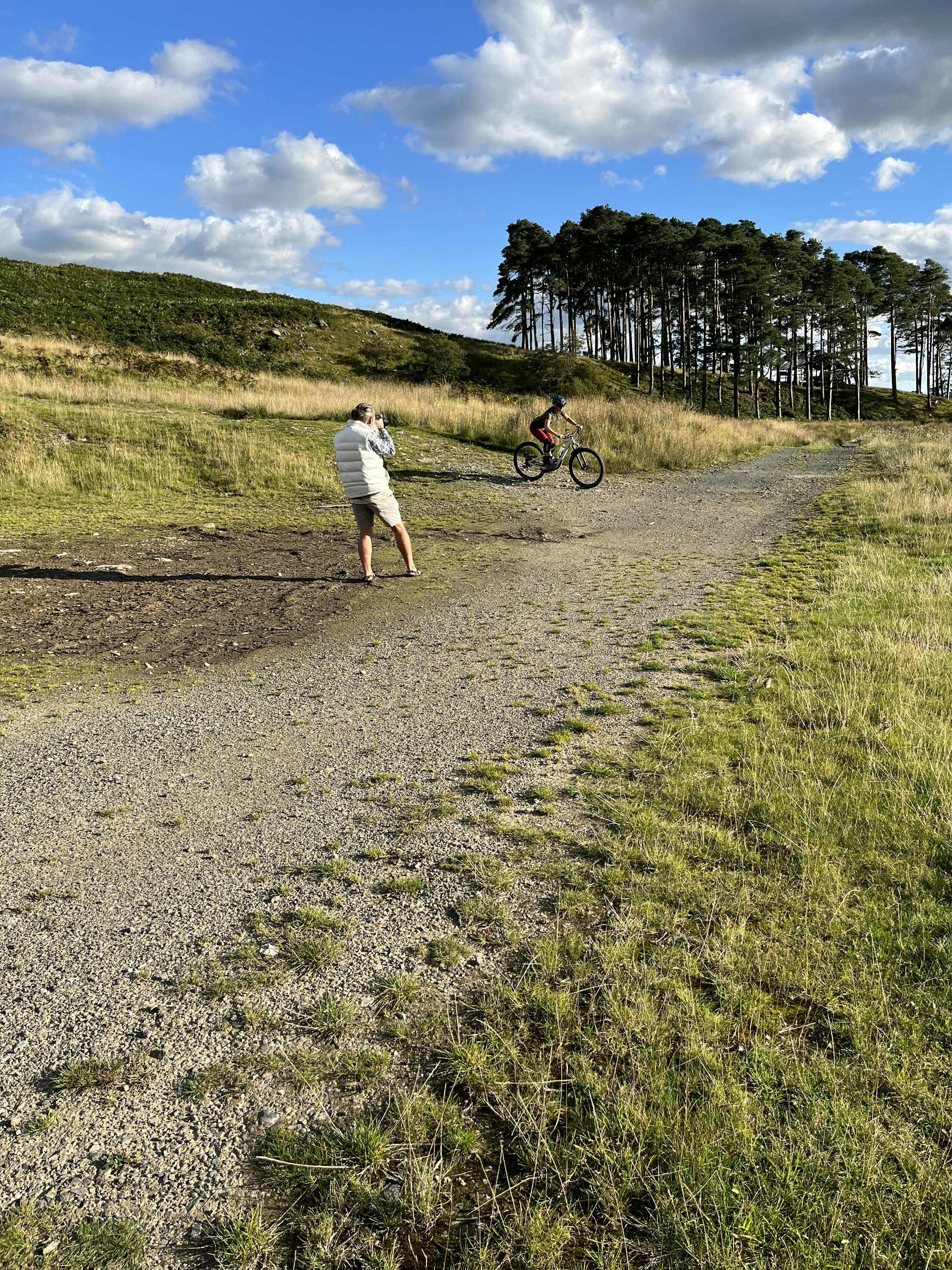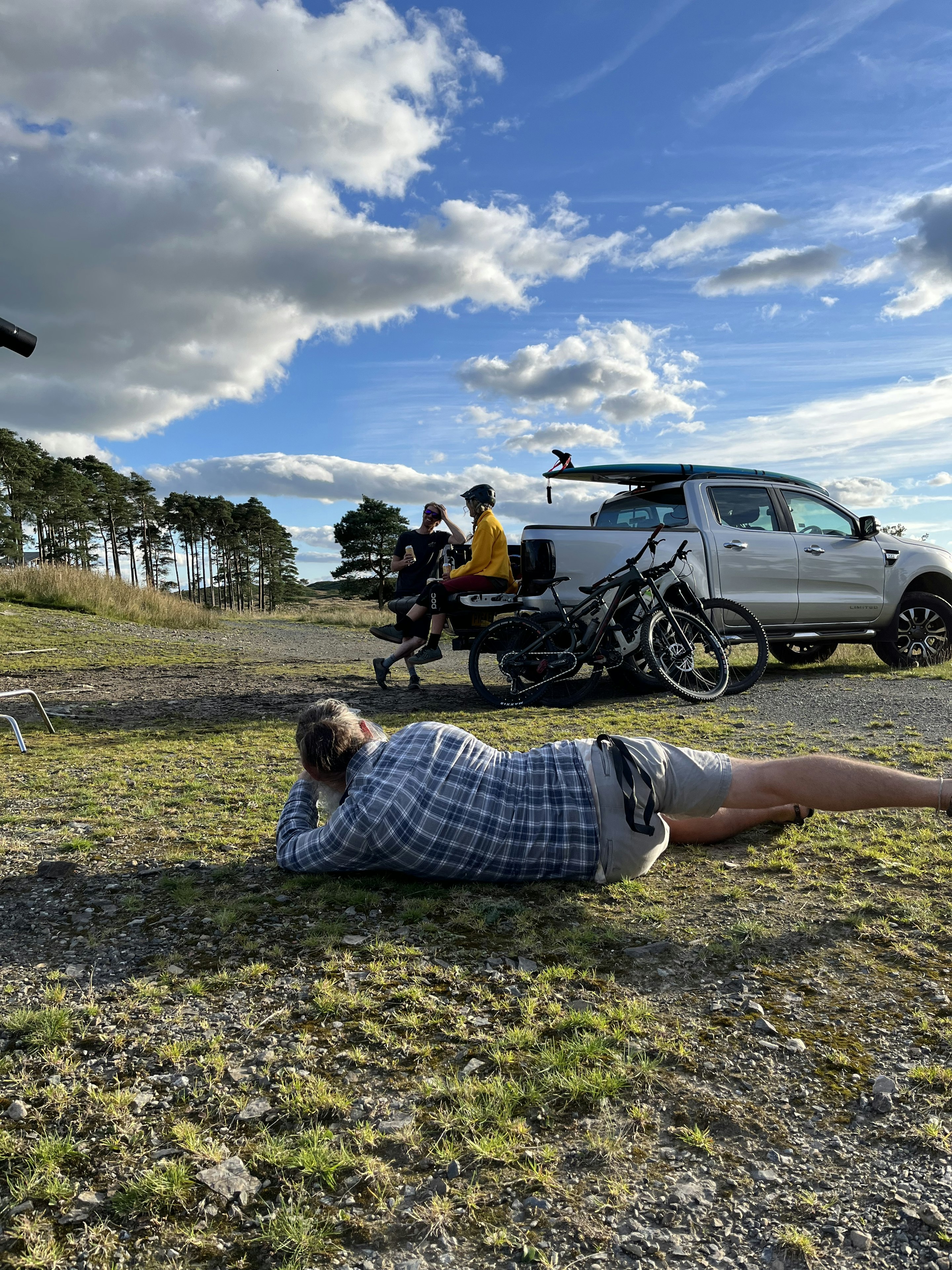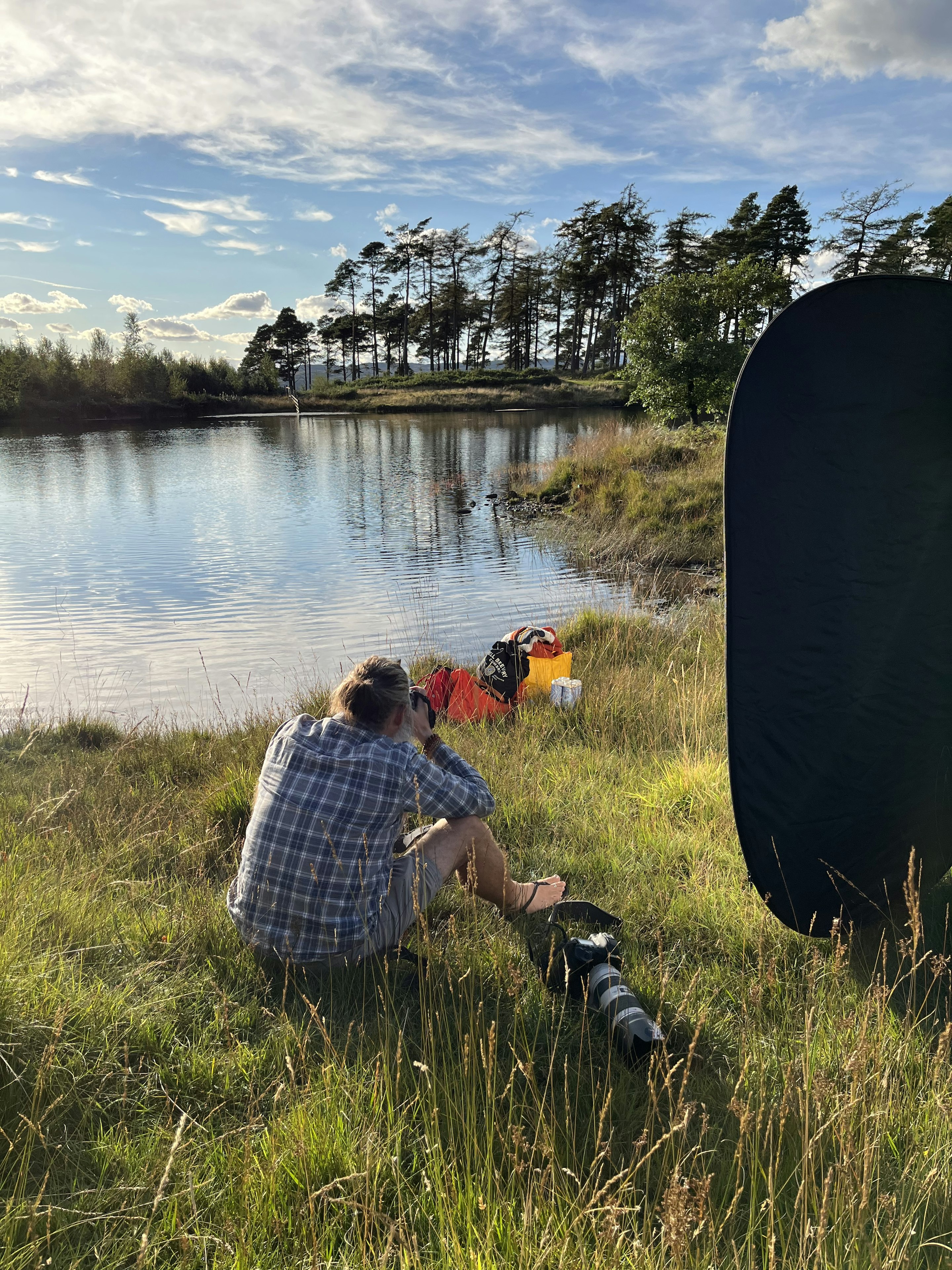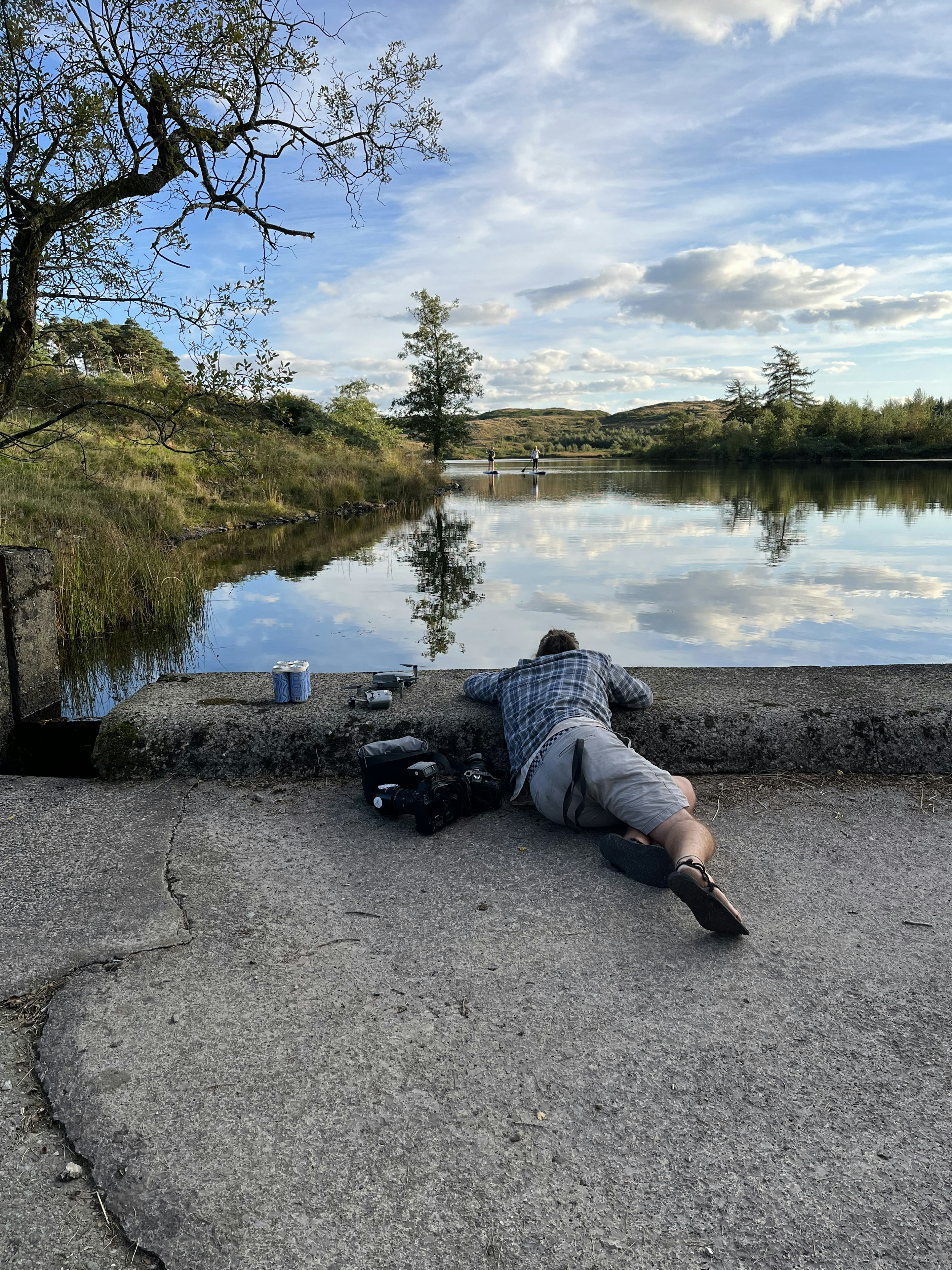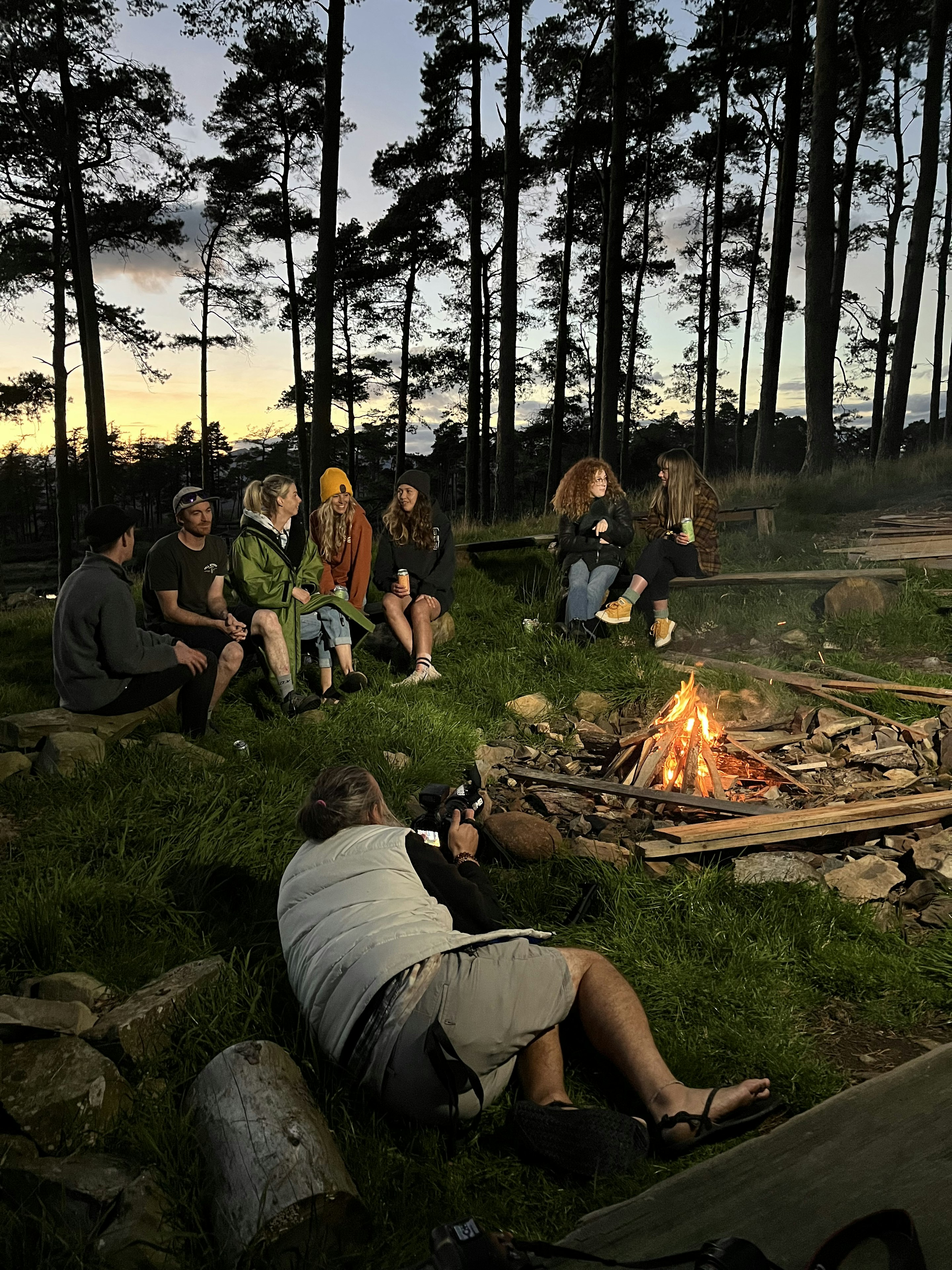 m,