Blue Mind Men was started by Gilly McArthur and Johnnie Cowie to address the growing need for a mens group of cold water swimmers and dippers in the Lake District. Blue Mind Men is a peer supported swim club for men, dipping for mental health. Many great groups exist for female swimmers and dippers but little provision for men. Cold water exposure is great for maintaining good mental health.
Blue Mind Men had the first meet, at Rayrigg Meadows on the 31st January 2022, a cold, frosty morning with and air temperature of -3.5° 🥶
Numbers have steadily grown and there is consistently around 30 men and friends joining on a Sunday morning.
Blue Mind Men were invited to have a 30 minute segment on the Cotswold Outdoor Adventure Stage at the Kendal Mountain Festival 2022, prime time Saturday afternoon slot!
I was part of the team ( Ian Wood) made up of Tony Ward, Charlie Woodburn and James Booker, with presenter and host Rachael Crewesmith.
It was a fantastic 30 mins, such positivity from the BMM and was really well received by the huge audience with many Blue Mind Men coming to support and chat with the Cold Curious - what a buzz!
Below is the AV that I put together from images and bits of GoPro footage I have taken this year, it was running in the background, showing BMM through the seasons, hope you enjoy and huge thanks to all Blue Mind Men, friends, supporters + of course Kendal Mountain Festival for having us!
Follow Blue Mind Men on Instagram @bluemindmen we meet every Sunday morning at 09:00, Rayrigg Meadow, Bowness-on-Windermere, just by the public jetties, its free, men and friends welcome!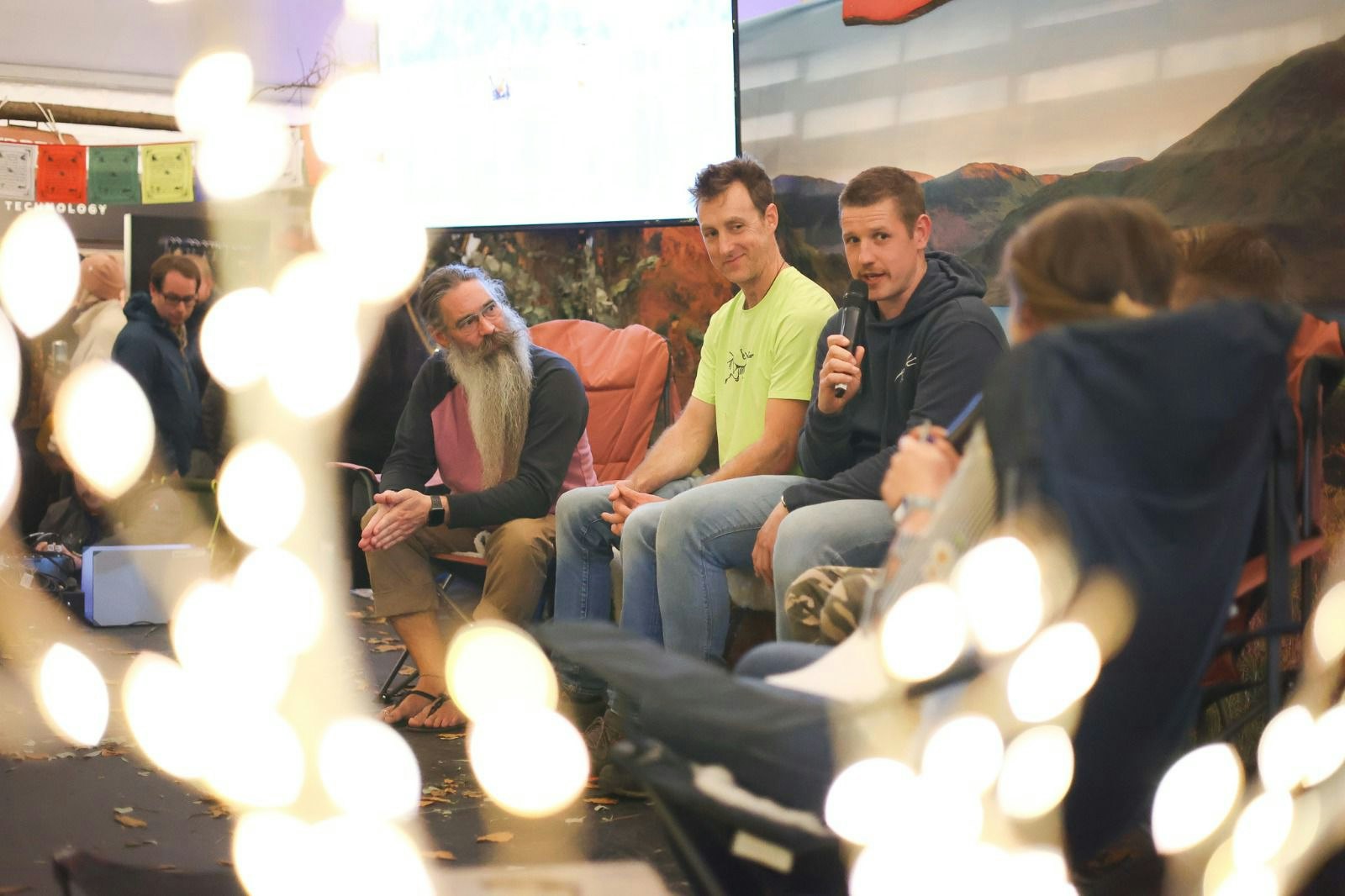 ©James Kirby / Kendal Mountain Festival (L-R Ian Wood, Charlie Woodburn, James Booker, Tony Ward and presenter Rachael Crewesmith)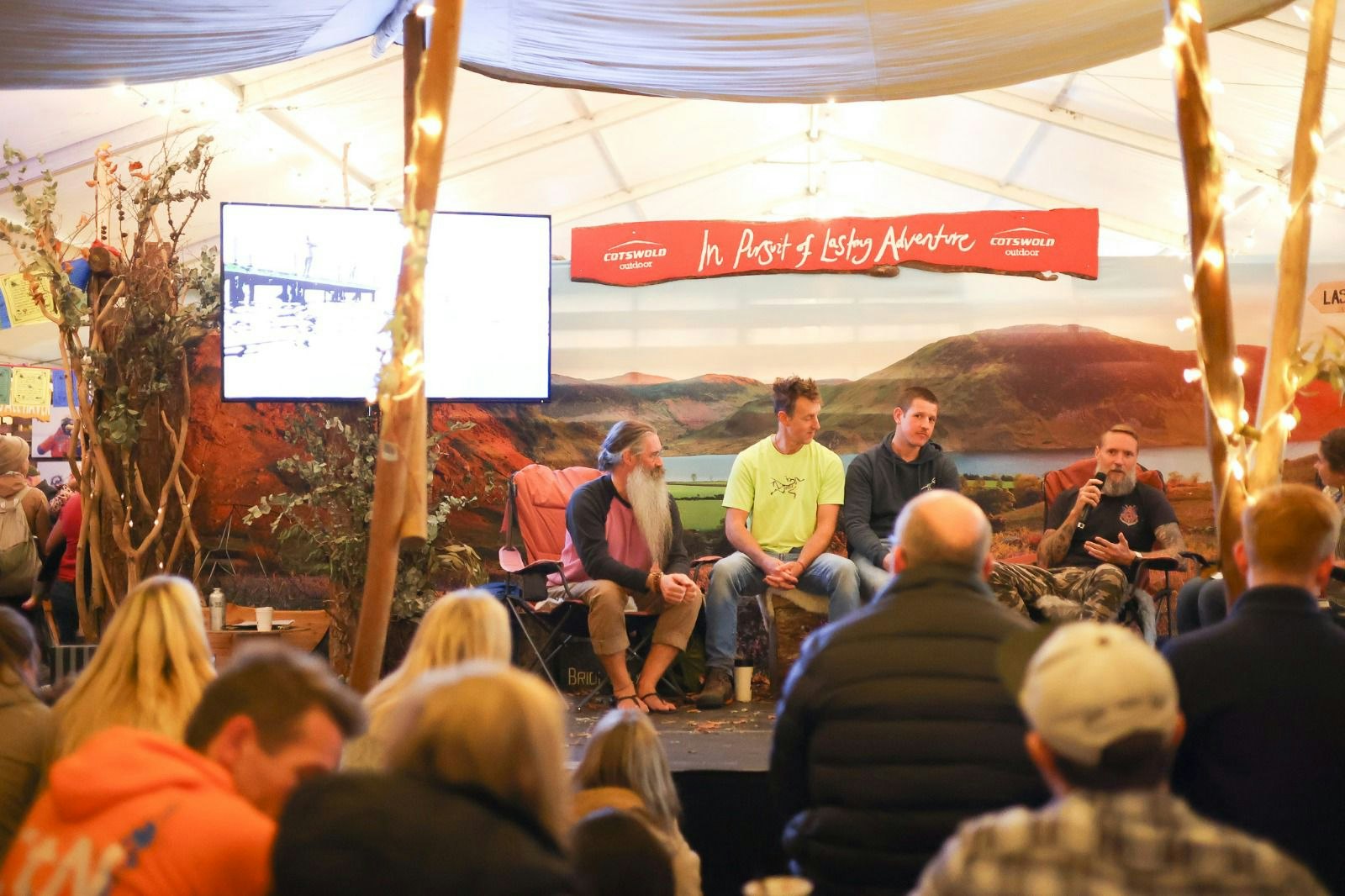 ©James Kirby / Kendal Mountain Festival (L-R Ian Wood, Charlie Woodburn, James Booker, Tony Ward and presenter Rachael Crewesmith)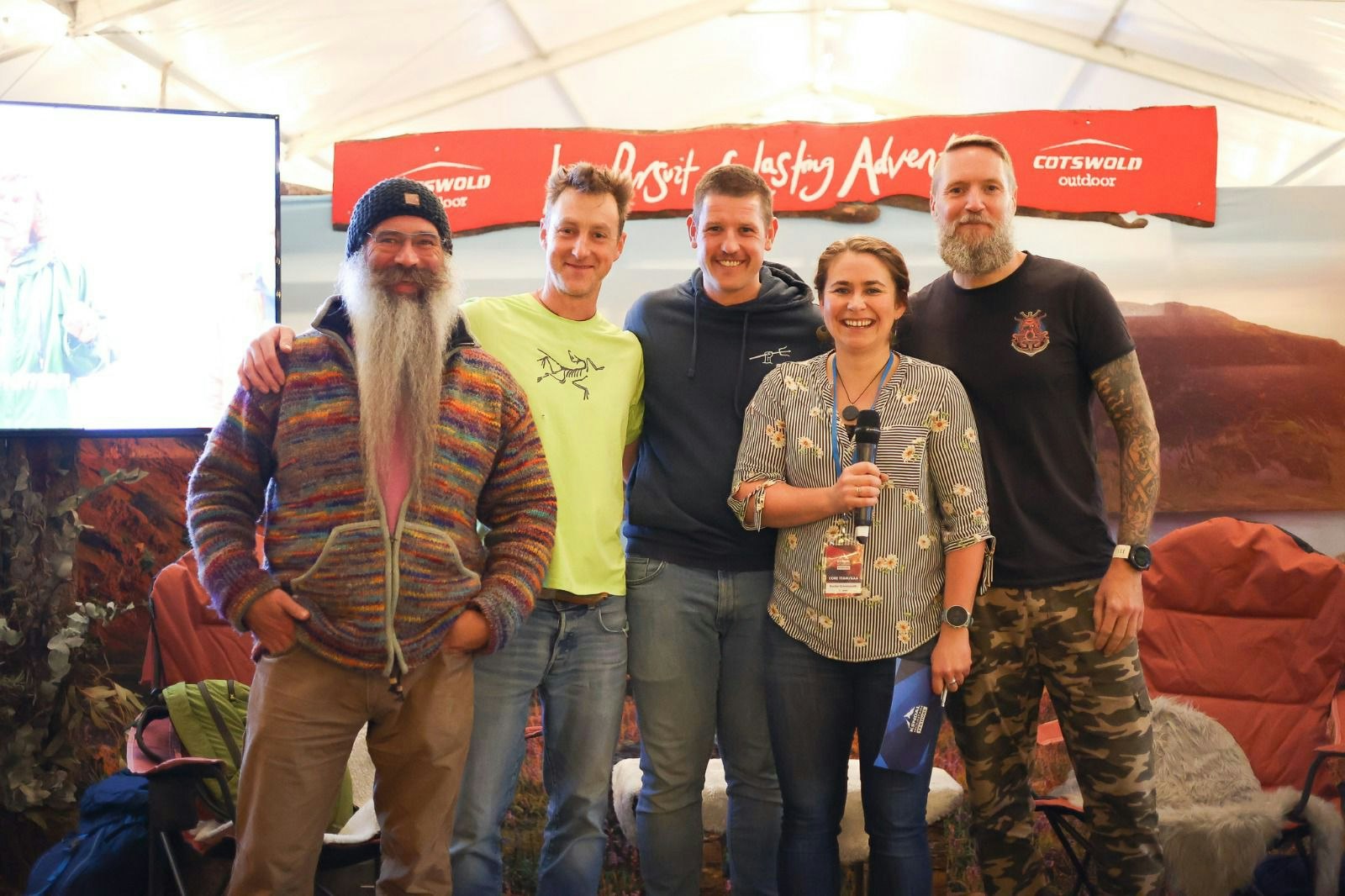 ©James Kirby / Kendal Mountain Festival (L-R Ian Wood, Charlie Woodburn, James Booker, Tony Ward and presenter Rachael Crewesmith)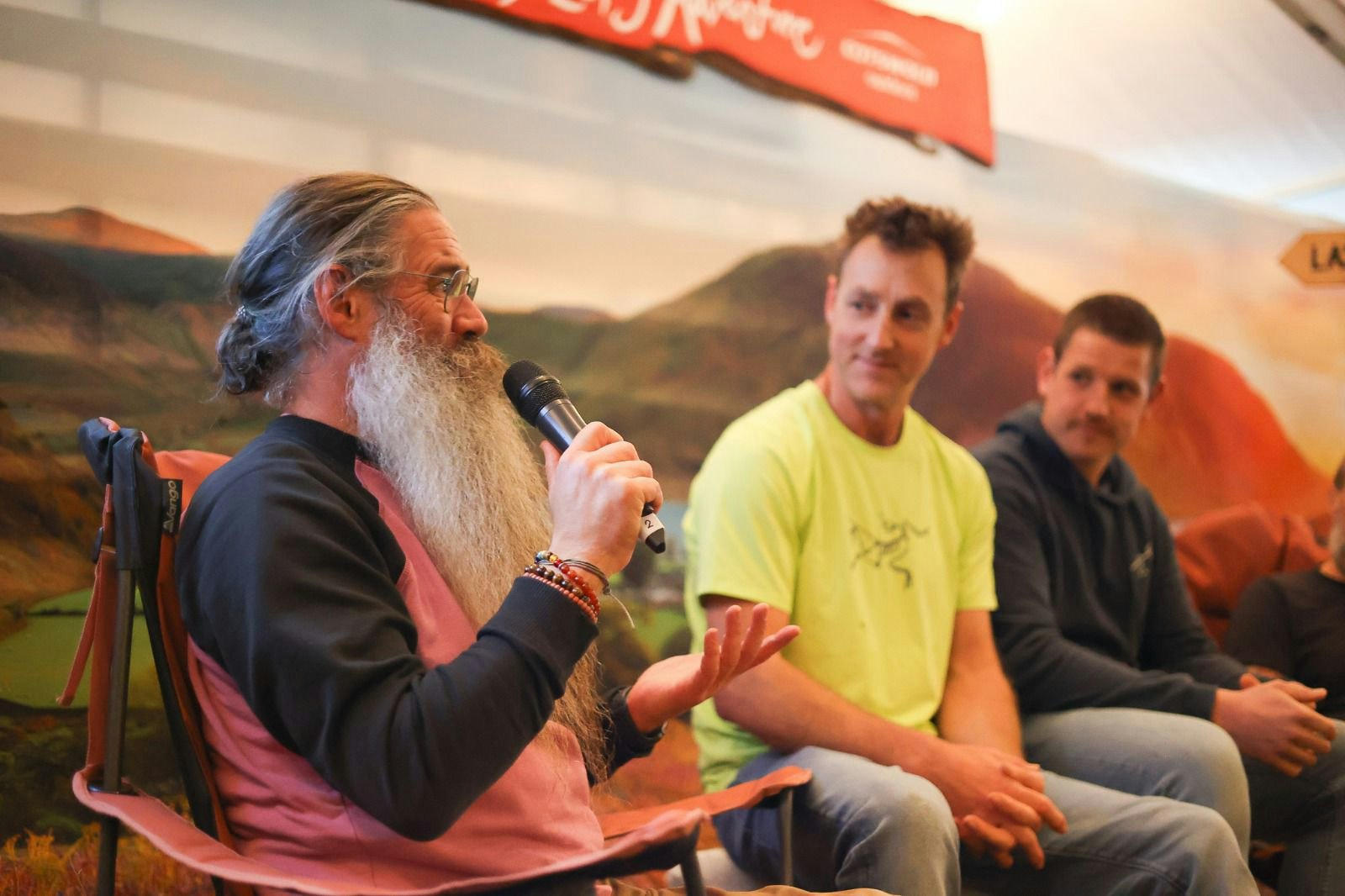 ©James Kirby / Kendal Mountain Festival (L-R Ian Wood, Charlie Woodburn, James Booker, Tony Ward and presenter Rachael Crewesmith)